Children and Family
It doesn't matter who you are, where you come from. The ability to triumph begins with you. Always. – Oprah Winfrey
OUR ORGANIZATION
Skill and Faith Athletes (S&F Athletes) is a 501(c)(3) designated non-profit organization that serves the community by providing a after school children and family mentoring programs to disadvantaged and high-risk youth in the Irving Independent School District. The goal of the organization is to offer services that will help increase the quality of life for these studies through incorporating the elements of sportsmanship, teamwork, academic preparation, and social development.  
Teaching life skills and developing their passion for education, technology, health and wellness.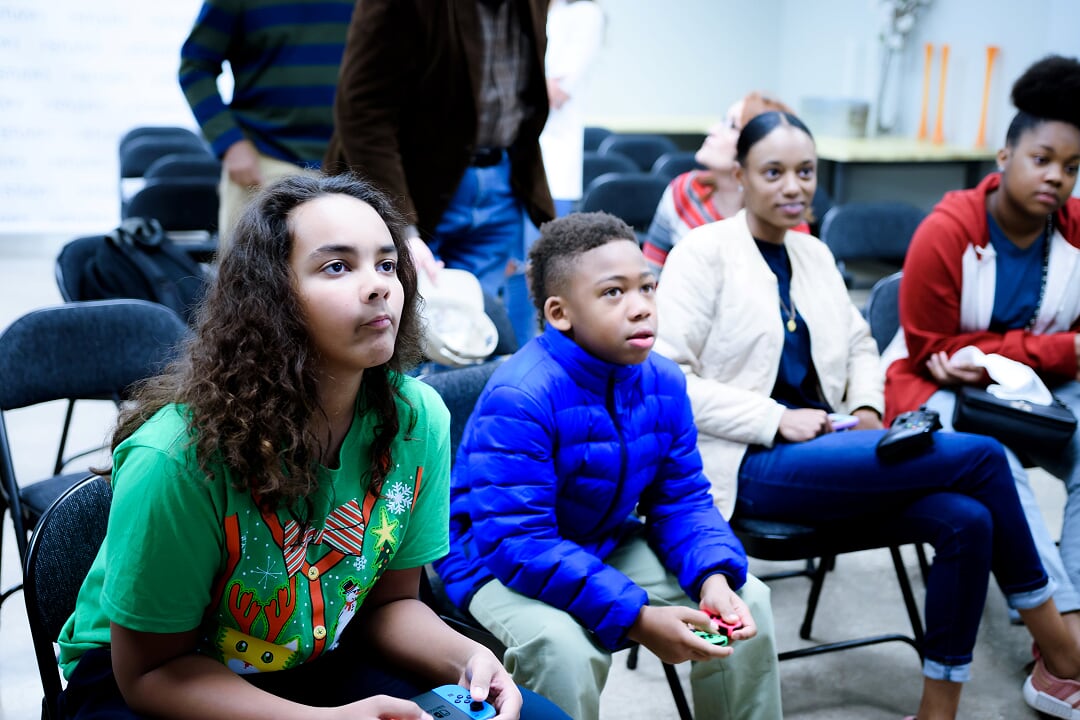 OUR HISTORY
Skill and Faith Athletes (S&F Athletes) was born out of a dream of the co-founders, Richard Foster and Henry Stewart, to participate in building a community where ALL children have the opportunity to learn and be successful, especially disadvantaged and high-risk children.

The name of the organization is taken from the initials of the co-founders' last names (Stewart and Foster), using "Skill" for S and "Faith" for F. "Athletes" comes from their original plan. From this, "Skill and Faith Athletes" was born; the name meaning, "Let your ability give you confidence to compete."
We began in 2011, by providing an after school athletics program to students who were identified as high risk. As the students' need for more specific guidance became apparent, Richard and Henry expanded the organization's focus to further assist these youth in pursuing not only athletics but more importantly, academic achievements and life goals.
Community partnerships facilitated our move to a community-based location at 801 West Irving Boulevard, Suite 200 in Irving, Texas. Our mentoring location is the Georgia Farrow Recreation Center, 530 Davis Drive, Irving, Texas. Though our Partnerships, we are able to expand our locations to The Irving Police Department, The Study USA, and AT&T Pioneers. These facilities allow us to offer mentoring and tutoring services, as well as expanded athletics programs for boys and girls.